Simon Jelley, the winner of our Peggy 2 Clock Concept Contest back in 2010, posted about how he took his prize and built his proposed clock: a video display of an analog clock face based on the clock in Victoria Station.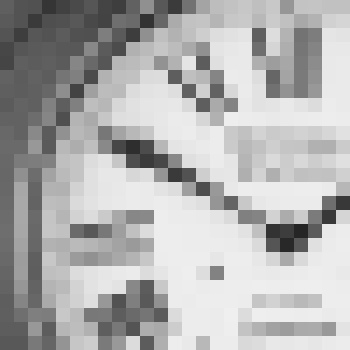 It looks even better in its physical manifestation than it did as a concept.
Thanks for sharing your project, we're thrilled to see that you made it happen!